Tourist Guide about the Algarve
All the essential Algarve tourist guide and travel information to arrange your trip is on this one site. After seeing so many low-quality tourist guides about the Algarve with scattered information across the internet we decided to put the local knowledge of local born residents working for you. By doing so we concentrated in answering the most important questions from attractions, activities, transportation and accommodation including private apartment rentals in the Algarve which are a popular alternative to the tourists that become regulars.
The Complete Holiday Destination Guide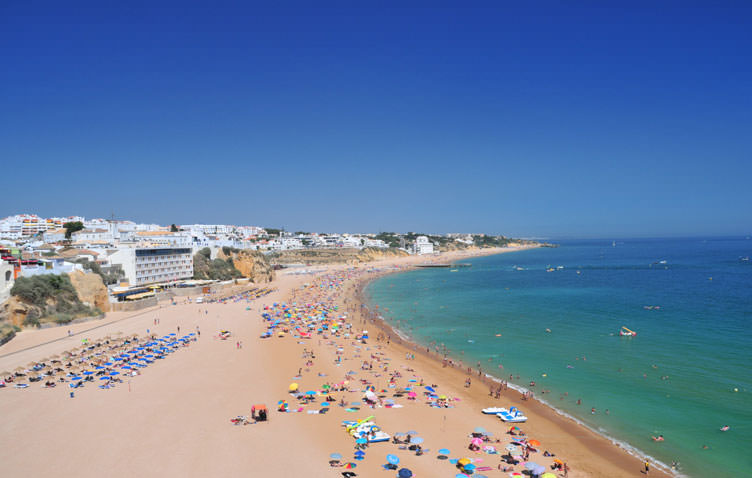 In addition to the essential Algarve information we will be sharing here, you will find dozens of time and money saving tips that you would not find anywhere else. These unique tips will contribute to more enjoyable vacations and holidays in the Algarve.